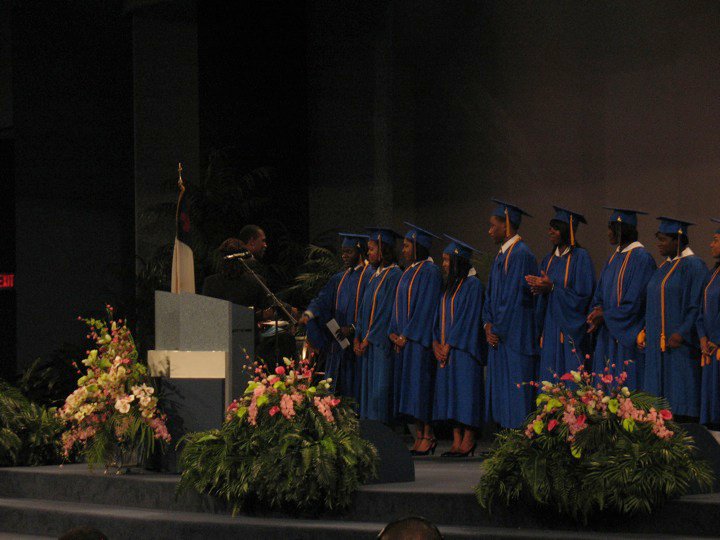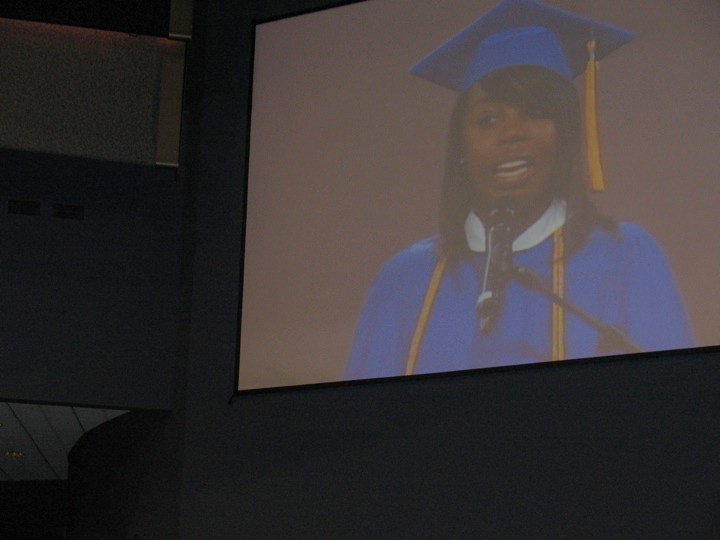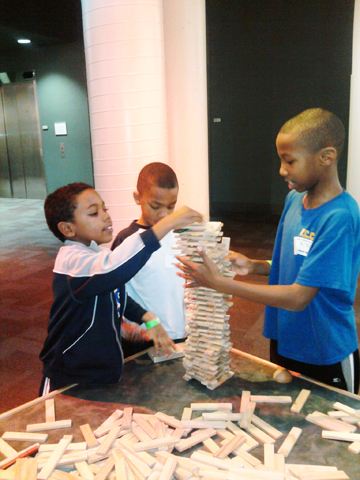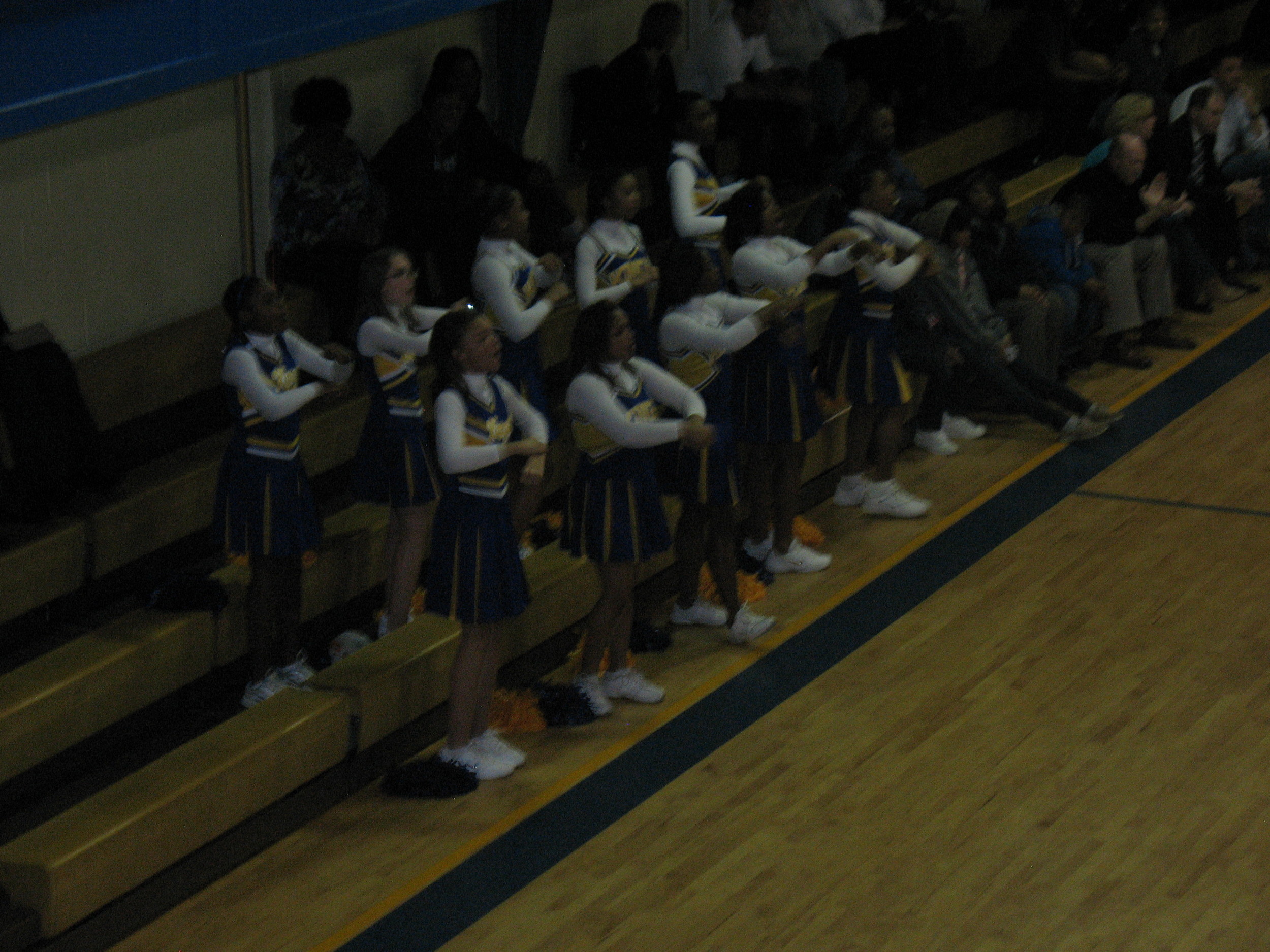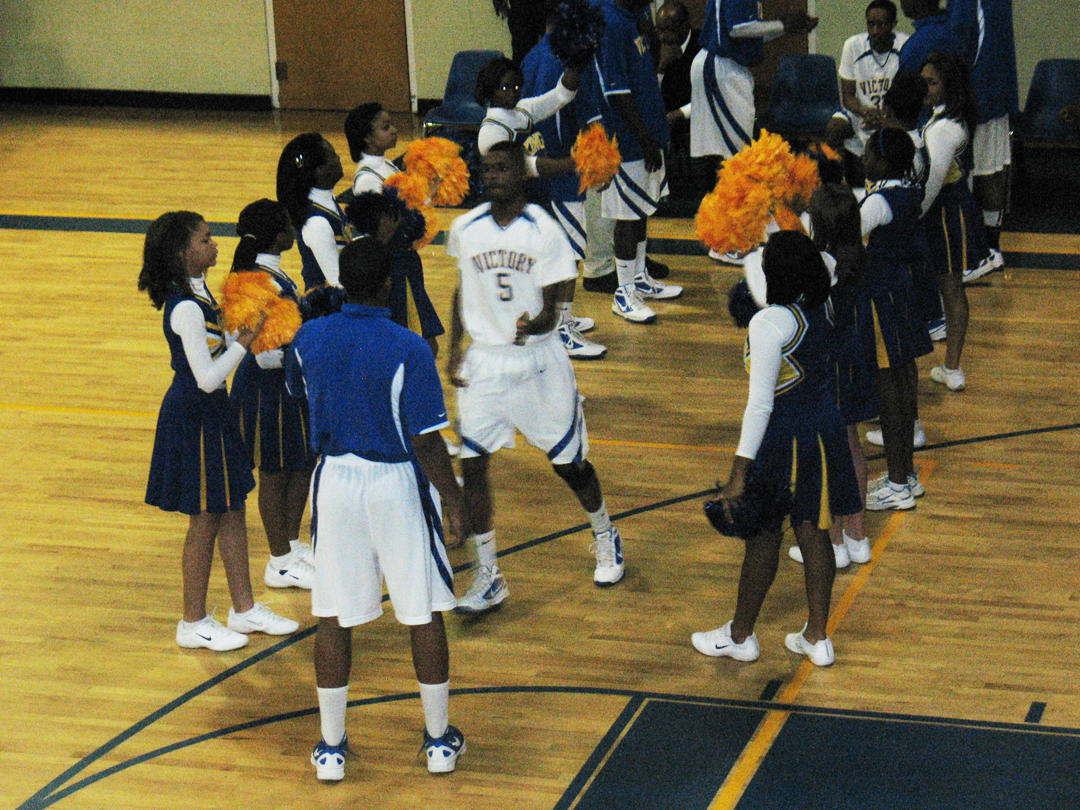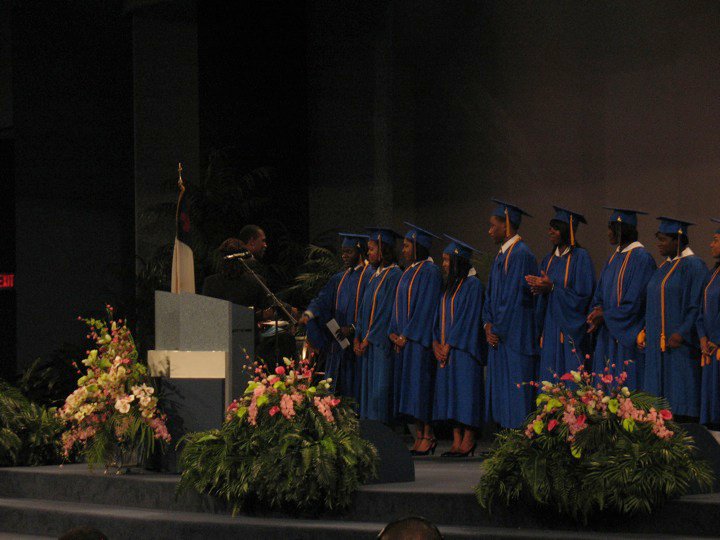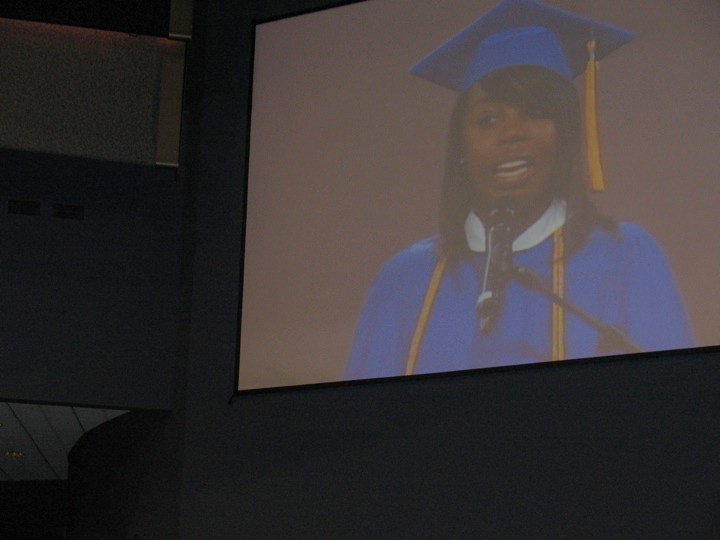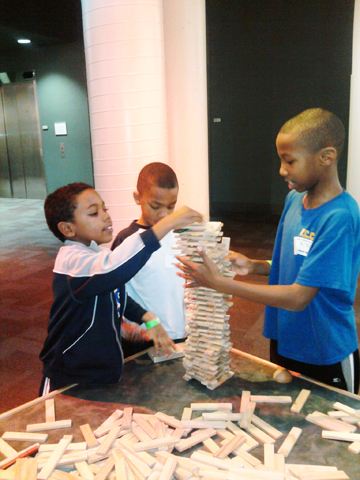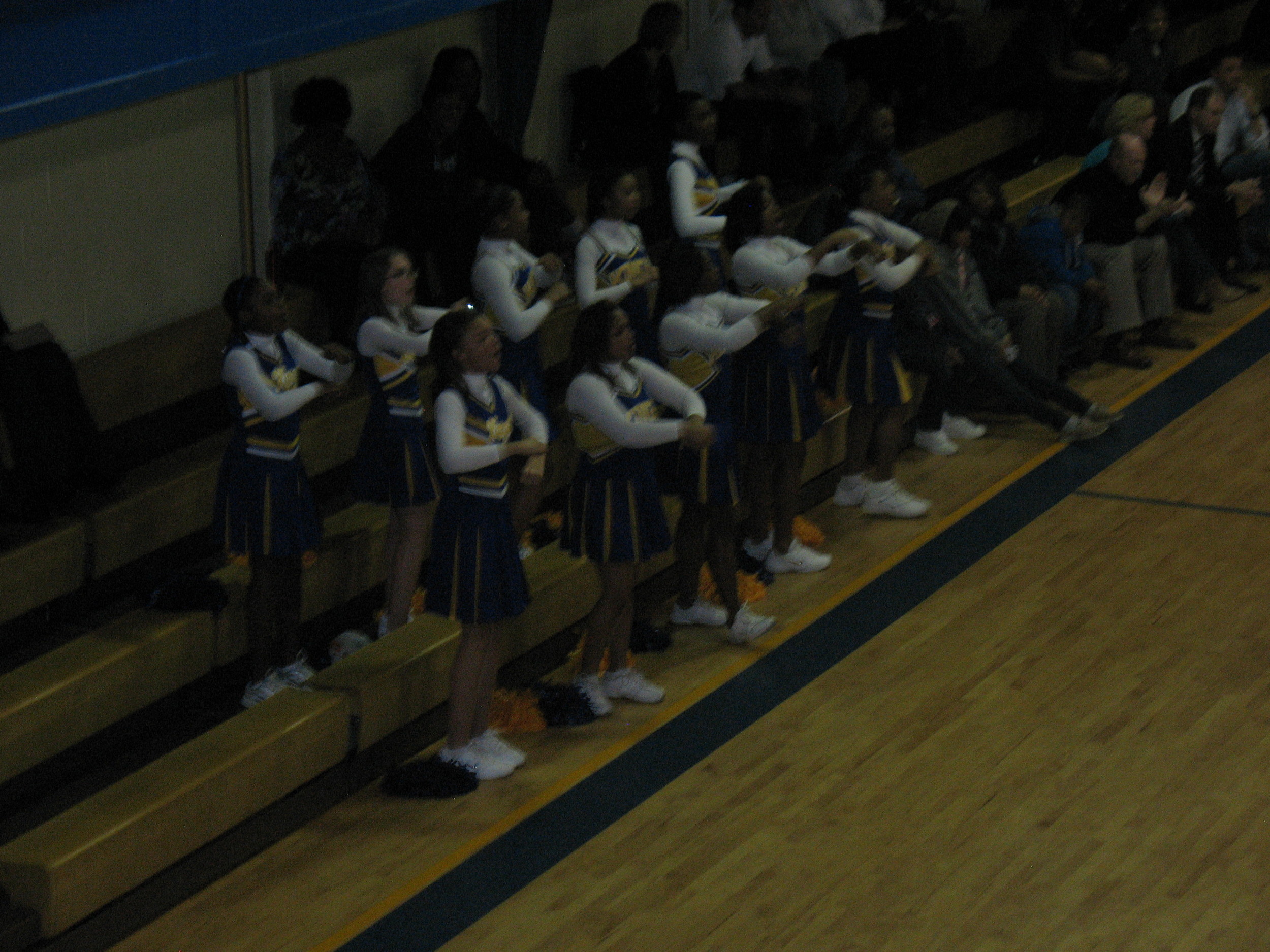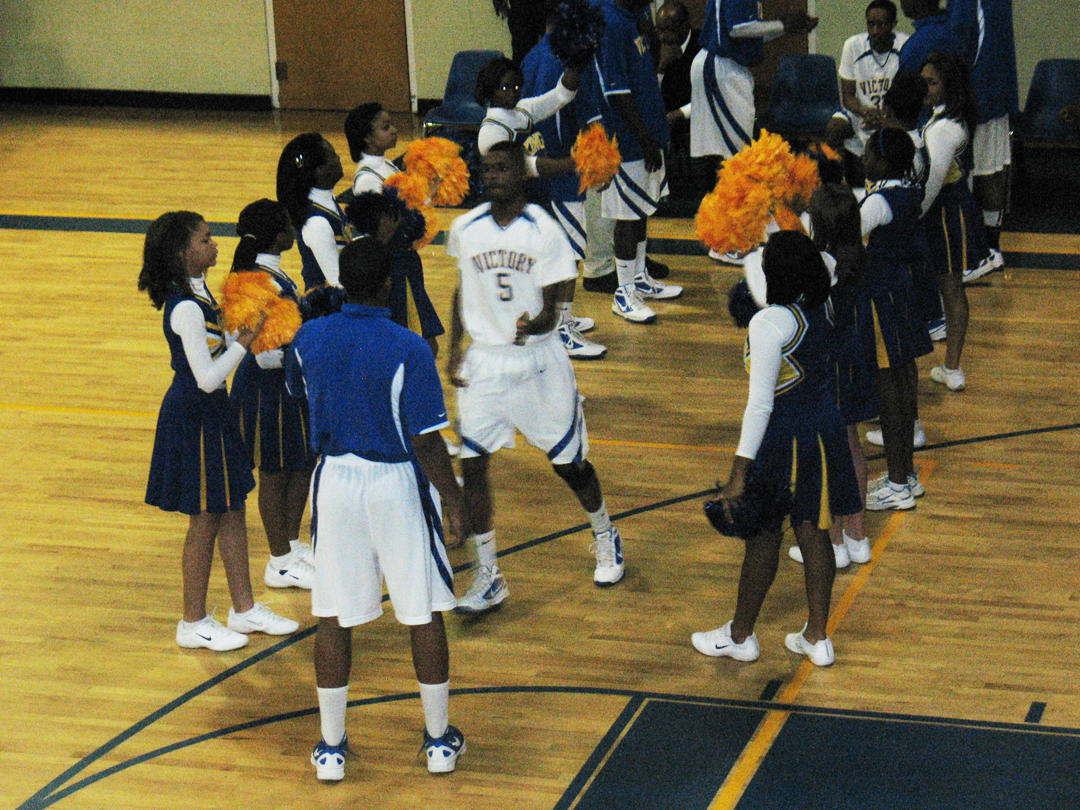 ABOUT US

The fairly new VCCS Alumni & Friends Association, a 501(c)(3) non-profit corporation, is comprised of graduates, former students of Victory Christian Center School dating back from 1989 until now and "friends". "Alumni" includes both VCCS graduates and those who attended VCCS, while "Friends" means donors, fans, advocates, parents, and so on.
This association will be to support the parent organization's goals, and to strengthen the ties between alumni, the community, and the individual members of VCCS alumni. Our alumni represent the final product in VCCS' vision of birthing a new generation of leaders and continuing in our fervent strides towards a "commitment to excellence" at Victory Christian Center School.

VCCS ALUMNI & FRIENDS ASSOCIATION MISSION:
To enhance the legacy of Victory Christian Center School by contributing towards VCCS' missions and goals to develop successful and productive Christian leaders in today's society
To generate funds to benefit the academic, athletic and extracurricular programs
Strengthen the ties between the individual alumni, community and current VCCS students
Develop relationships and establish lifelong connections between VCCS and its alumni and friends.